Got orders to Coast Guard Base Honolulu?
Coast Guard Base Honolulu sits on Sand Island and connects to Honolulu via a causeway.
The mission of CG Base Honolulu includes maritime safety and security, maritime environmental protection, search and rescue and fishery patrols among many others.
The Downtown Financial District of Honolulu  views from this station are amazing.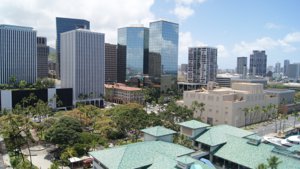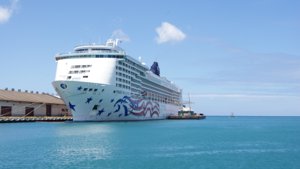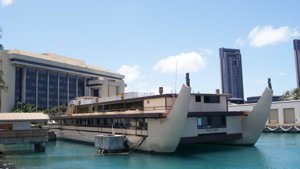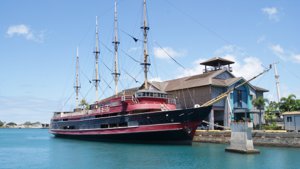 Getting stations to Coast Guard Base Honolulu? Let our Hawaii GoArmyHomes Military Real Estate Professionals help with your home search.